A few weeks ago, in the first weekend of July, the Deventer Kano Vereniging organised a self-hosted, international canoepolo tournament. Teams from multiple countries and even other continents were present at this yearly tournament.
Players from the Netherlands, Belgium, Poland, Germany, Great Britain, Denmark, Canada and even New Zealand were present. The pitches were quite packed with 32 subscribed teams.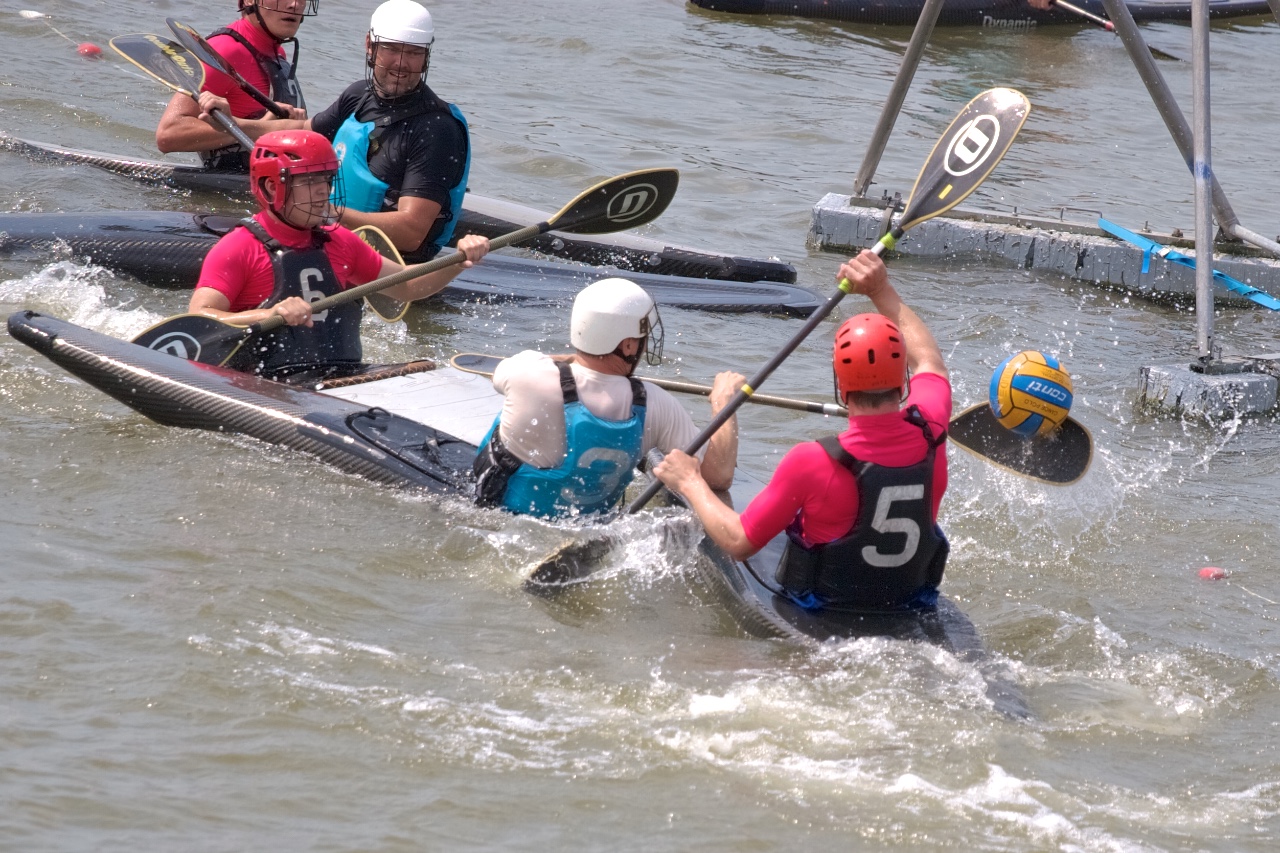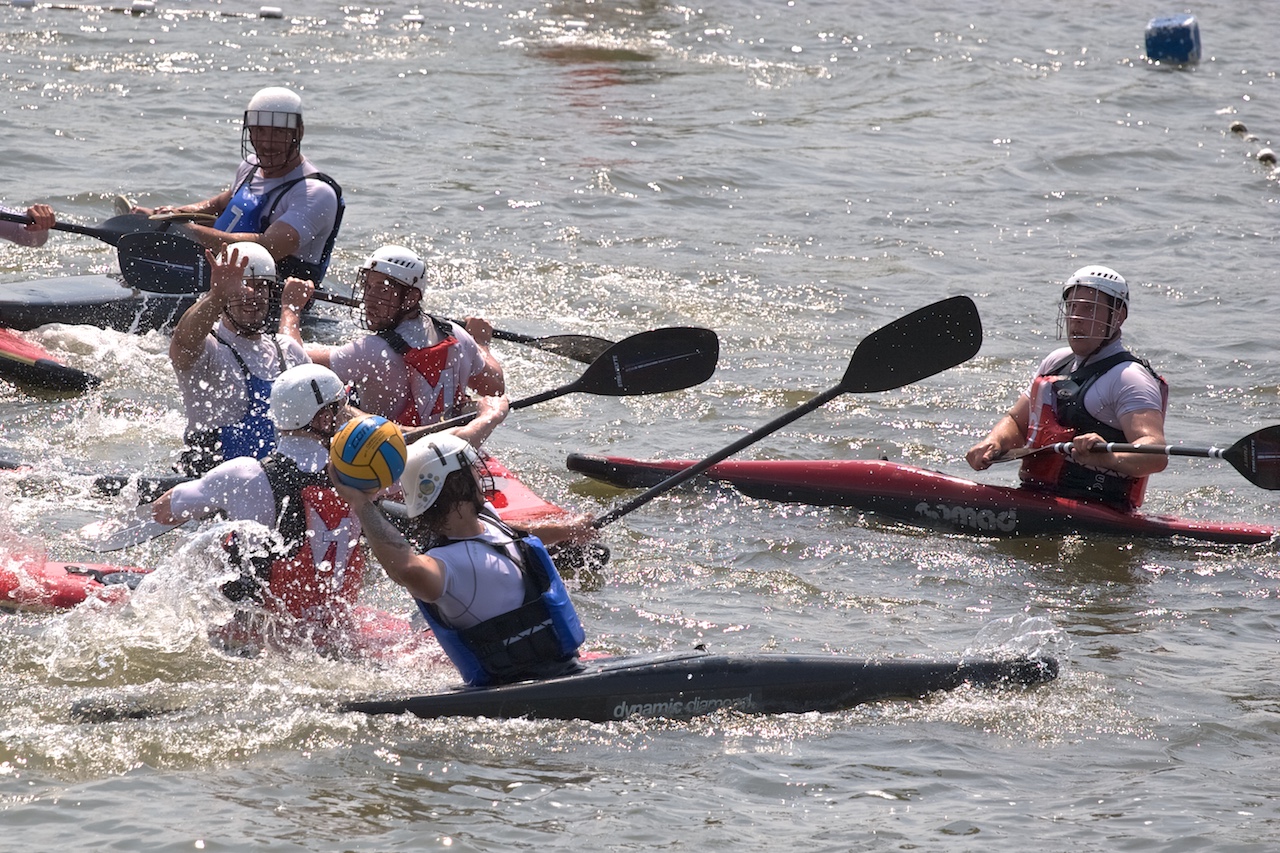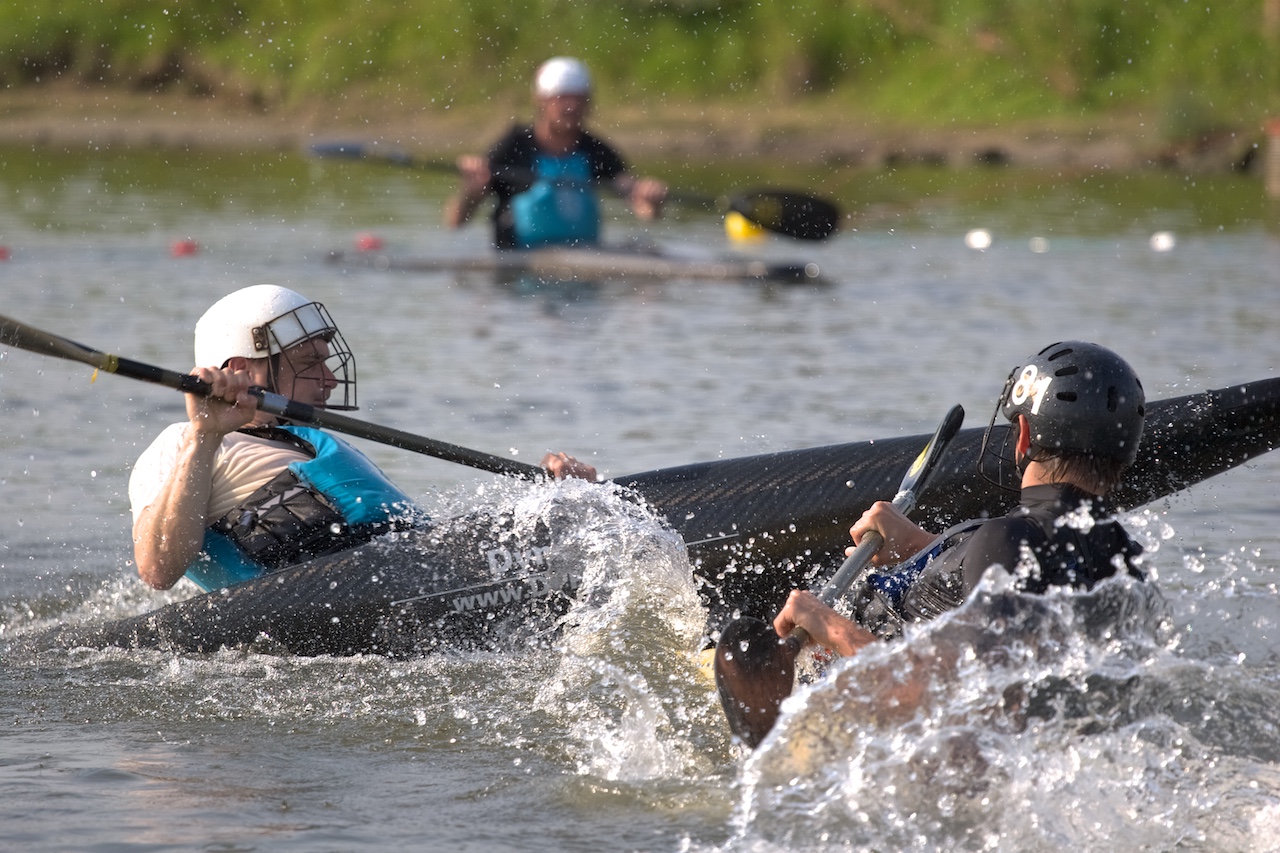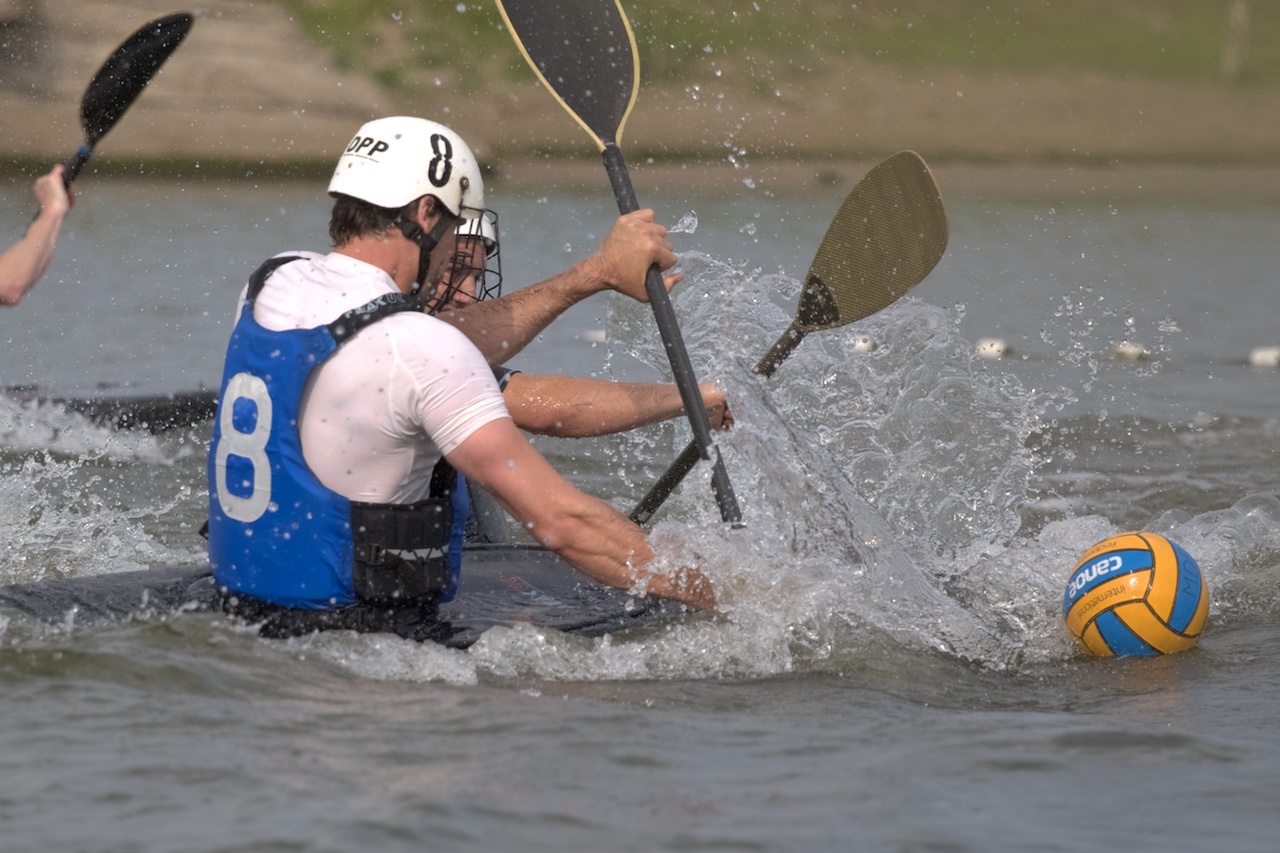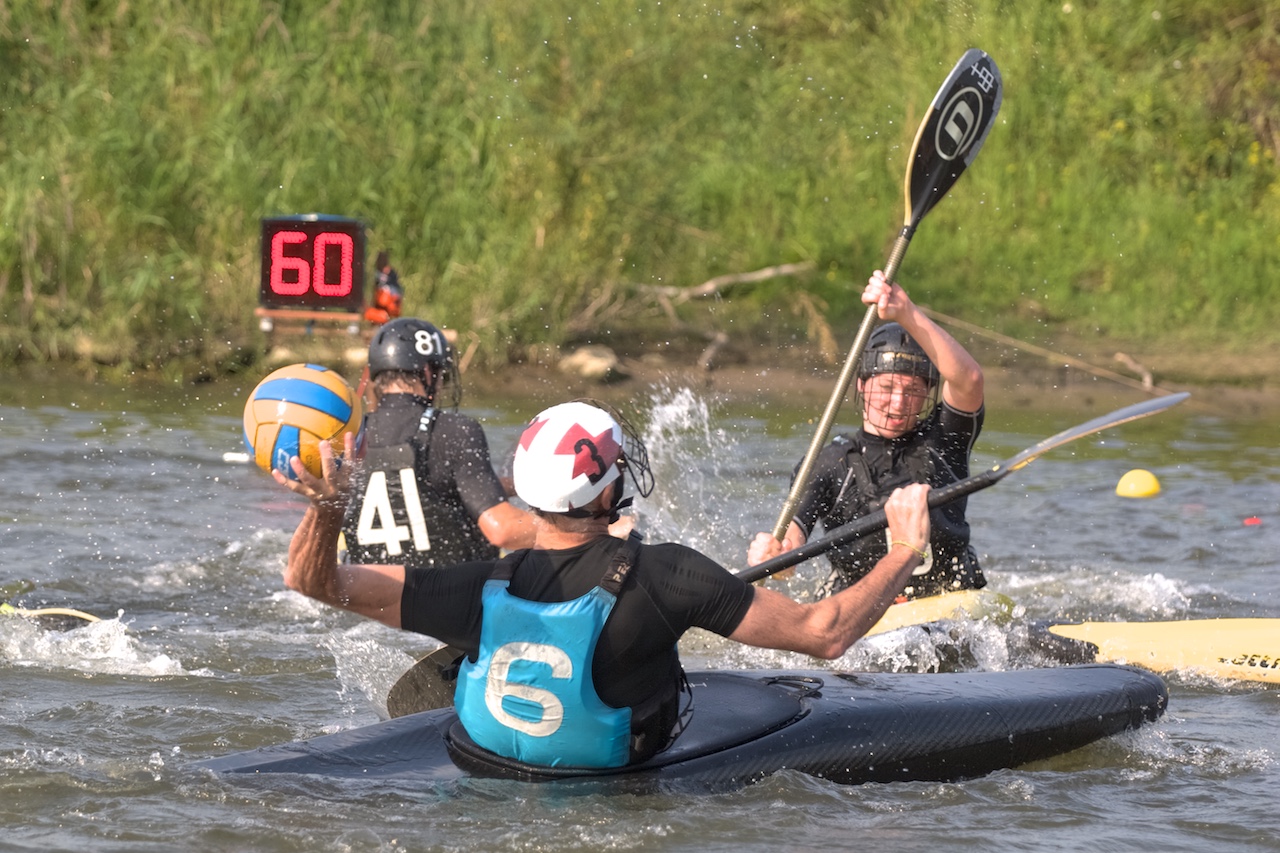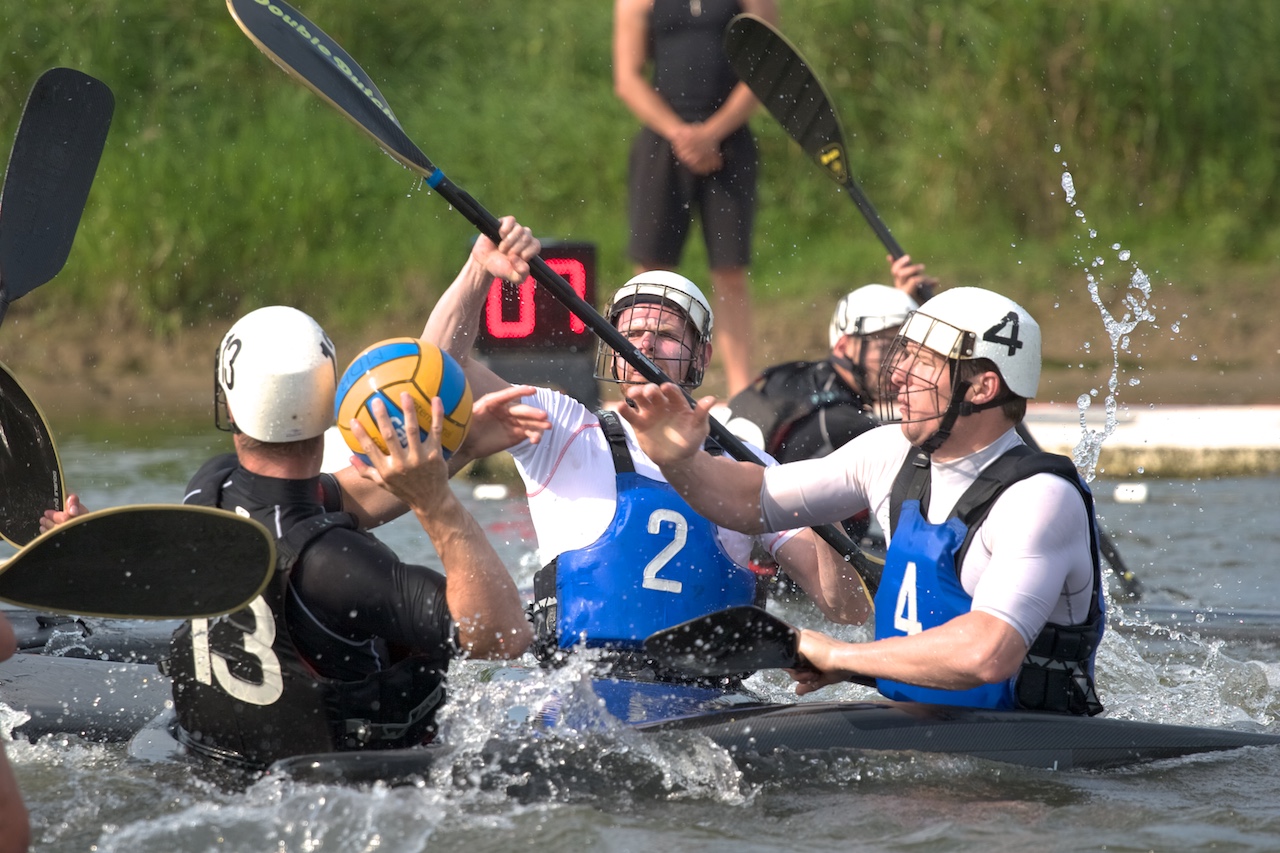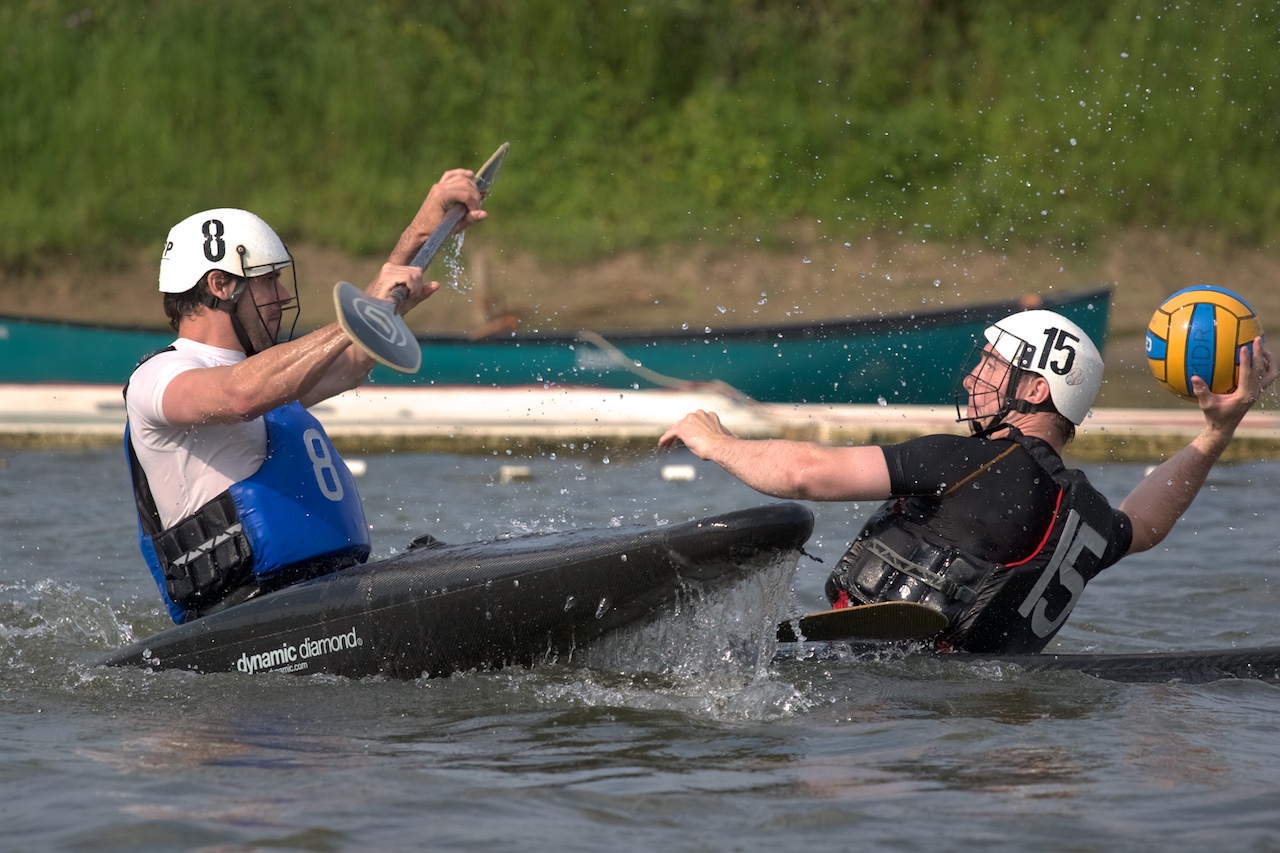 P.S. If you've enjoyed this article or found it helpful, please share it, or check out my other articles. I'm on Instagram and Twitter too if you'd like to follow along on my adventures and other writings.
---