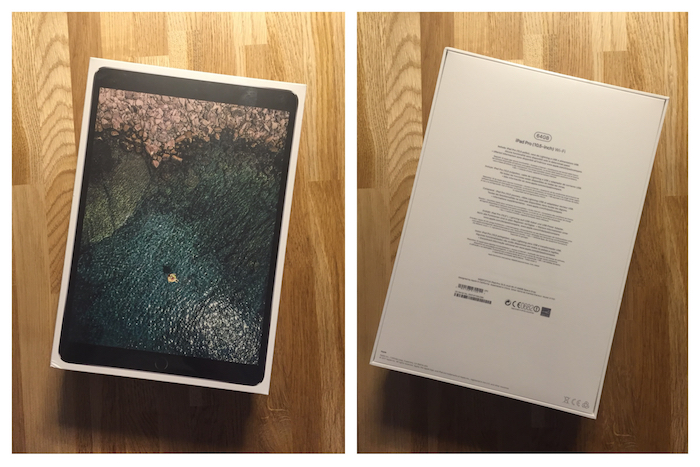 Since I've bought a 10.5-inch iPad Pro, my iPad mini (1st gen) is sitting idle in a cupboard. Even Apple hasn't come up with a very recent iteration. The current version is the iPad mini 4 (introduced in September 2015), which has a similar A8 CPU that is also in the iPad Air 2 1.
Although I love the big iPad, I do feel that the iPad mini has a brilliant form factor for reading ebooks or articles in Instapaper. Why else would all the other e-readers have sort of the same size. Don't get me wrong, the iPad Pro is a perfectly suitable device to read ebooks and an even better device to read PDFs, though a bit unweildy for reading an ebook holding the iPad in your hand while commuting. The Pro feels more at home propped up on your lap or on a table.
P.S. If you've enjoyed this article or found it helpful, please share it, or check out my other articles. I'm on Instagram and Twitter too if you'd like to follow along on my adventures and other writings, or comment on the article.
---